CROATIA DEAKIN SOCCER CLUB
Welcome to Croatia Deakin Soccer Club, trading as Canberra Deakin Football Club. Located in the ACT's popular inner south, we're a friendly Club where you can have a drink with friends, enjoy some Croatian food in Vatreni Bistro or watch some sport on the big screen. We can also host your next event, be it a birthday, conference or wedding.
The Club was established in 1958 to foster a love of soccer and uphold Croatian cultural traditions in Australia. Today we welcome everyone to celebrate this heritage with us. We are also the proud home of Canberra Croatia FC, the most successful team in the ACT Premier League Football competition.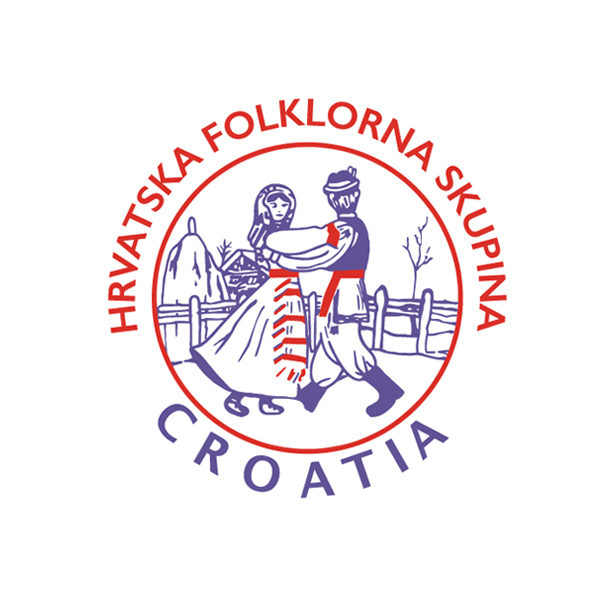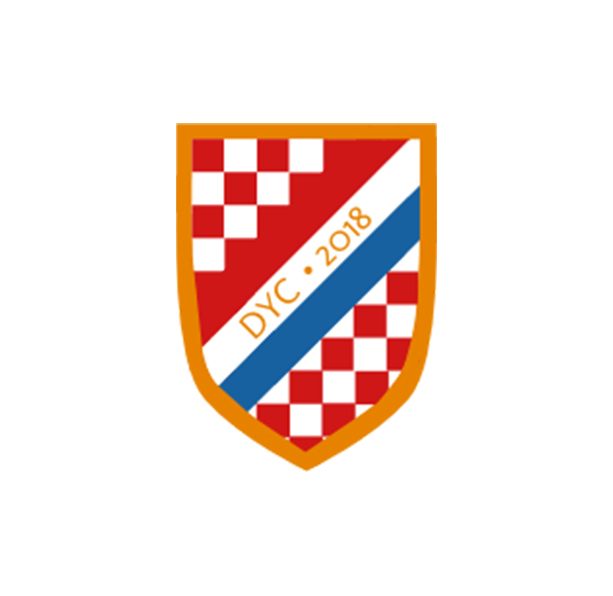 Canberra FC wishes to thank our valued sponsors